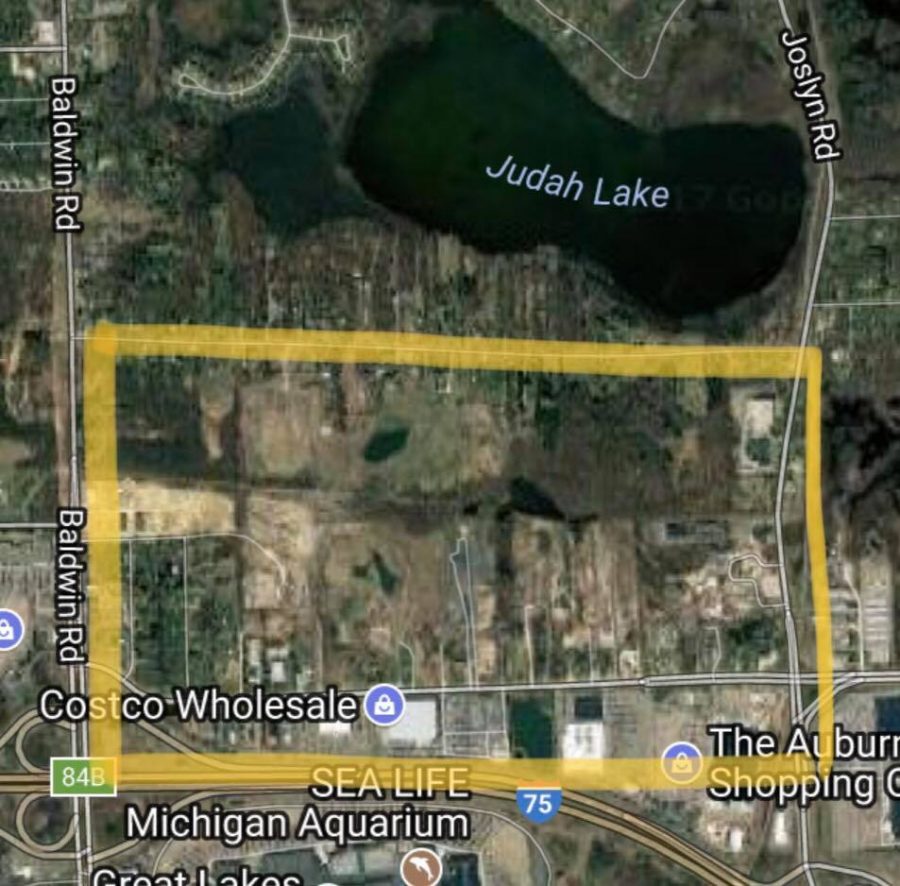 An exploding gasline has shut down Brown Rd. in Auburn Hills near Great Lakes Crossing.
The fire can be seen from Oakland University. A WXYZ reporter described the sound as a jet engine, which can also be heard from campus. Residence hall students are being told to keep their windows shut tonight.
As of 11:17 p.m., WXYZ reported no injuries associated with the fire. Local police told WXYZ that callers were unable to make calls through to 911 due to damaged phone lines. Non-emergency lines were also down.
The Oakland County Sheriff's Department issued the following statement to the press:
"There is a huge gas line fire in Orion Twp, on the north side of Brown Rd, west of Joslyn Rd. at the border of Auburn Hills. Orion Twp. Fire and Consumers is on scene. All of the Sheriff's Office 911 lines and non-emergency lines are out. The public can call 248-858-4930 for any emergency in lieu of calling 911. Please only call for emergencies at this time until our 911 lines are restored."
There is an evacuation in order according to the Auburn Hills Police Department Facebook page that residents north of Brown Rd., south of Judah Rd., west of Joslyn Rd. and east of Baldwin Rd. are being asked to evacuate immediately.
Officials confirmed a Consumer's Energy line caught fire. The line has been shut off so the fire can burn itself out and repairs can be made.
There's no information about what damage has been caused so far. The roads nearby have been closed-off, and traffic was bumper-to-bumper in the area.
Normally, gas line leaks like this do not burn. A reporter for Click On Detroit said that normally there is too much pressure for this to happen. The reporter saw construction equipment near Great Lakes Crossing, though was not able to confirm if this equipment was in any way related to the fire.